Ford Drivetrain Repair
When your drivetrain starts to go, you either get a little bit of a warning, or you're finding your wheels simply aren't turning when you hit the gas pedal. You'll know when you need to get Ford Drivetrain Repair because you just won't be going anywhere anymore. If you've been noticed a decided lack of functionality in your Ford, you should check into getting your drivetrain repaired. There are some different components to both manual transmission and automatic transmission cars, as well as many similar ones. If you feel a little in over your head when it comes to drivetrains and how to get them repaired, it's worth taking your vehicle in to professionals. The team at Sound Ford is ready to help you fix any drivetrain issues you may have, so visit them whenever you feel like your car is simply not delivering the power it once was.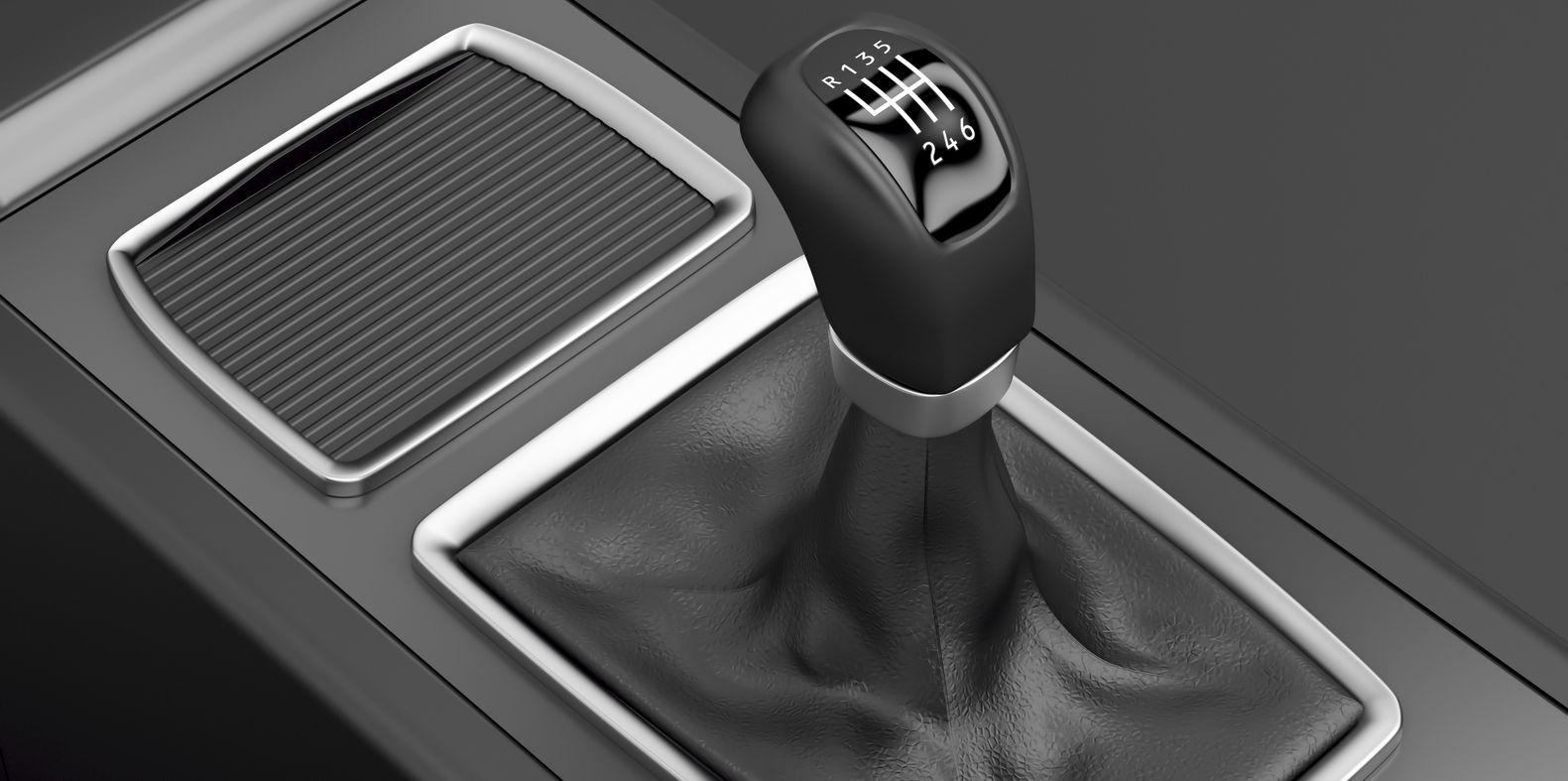 Shift into gear with a Ford Drivetrain Repair.
Different Ford Drivetrains

Manual transmissions differ a little from their automatic counterparts, though they do have many like components as well. While both transmissions carry a propeller shaft and rear axles comprised of a final drive, and a differential, manual transmissions are equipped with both a clutch and gearbox rather than a torque converter and transmission. If you are a little lost, think of your clutch and gearbox as the manual component to a manual transmission. This is the primary difference between a manual and automatic transmission. Manuals can be a little tricky to handle at first and shifting gears improperly can result in damage to both the clutch and gearbox, resulting in the need for repair. Overtime, your drivetrain may need repair due to wear and tear. If you do need to repair a drivetrain, don't feel as if you've necessarily abused your Ford.


"You'll know when you need to get Ford drivetrain repair because you just won't be going anywhere anymore."
Ford Manual Drivetrain Repair

Drivetrains, like any part on a car, wear out over time. As you take your car into middle age and beyond, the probability steadily increases that you will need to have the drivetrain repaired. The clutch often wears out in a manual transmission. The clutch is used to engage or disengage the transfer of power from the engine to the driving shaft. Over time, these clutches are ground down due to friction, and can no longer grab onto the drive shaft to engage. In this instance, your manual transmission will need drive train repair, albeit minor. A larger repair involves the gearbox, which contains gears and gear trains that convert the engine's power into speed and torque for your driving shaft. When these gears wear down, you'll need to get your vehicle repaired as soon as possible.


Ford Automatic Drivetrain Repair

Automatic transmissions differ from manual transmissions in a few ways, primarily having a torque converter. This replaces the mechanic clutch in a manual transmission by allowing the load to be transferred from the power source, the engine, to the rotating driving shaft. An automatic transmission is often the preferred choice because one does not need to think about switching gears one by one- rather, the torque converter adjusts its behavior as needed and the driver is simply left to press their foot heavier or lighter on the gas pedal. One added benefit of having an automatic transmission is that they often have a temporary lock that prevents the torque converter from slipping off of a driving shaft, which means efficiency is maintained and repairs are less likely over time, unlike with a clutch that grinds down over time. Automatic transmissions may need less repair over time, but they are often costlier to repair than a clutch or gearbox.


While manual and automatic transmissions do share similarities, Ford Drivetrain Repair has many nuances that take a true professional to understand. It's worth taking your vehicle in to a professional, or team of professionals, if you decide you may have a drivetrain issue in your vehicle. Sound Ford in Renton has an excellent team of professional mechanics that can help you with any Ford drivetrain issues. Their central location, near where I-405 and Highway 167 intersect, at 101 SW Grady Way, gives you easy access if a drivetrain issue suddenly crops up. If you aren't sure what is going on with your vehicle, you can always call in to 425-277-1345 and the Sound Ford team will be happy to assist you over the phone. Know that the excellent mechanics at Sound Ford are here to help with any drivetrain repair your vehicle needs.


© Copyright Content Motive, 2016.
All Rights Reserved. | Dealer content marketing by Content Motive